SCOOP !! First Look !!
The unbelievable cast of the adaptation of Masterpiece videogame !
Amazing ! So Great !
Shenmue, the game from the awesome Dreamcast by Sega soon on Netflix. Here the cast announced for the movie. Release next year, december probably. So Excited !
Where is my VMU ?
____________________________________________________________________________
Ryo Hazuki / Ryan Anderson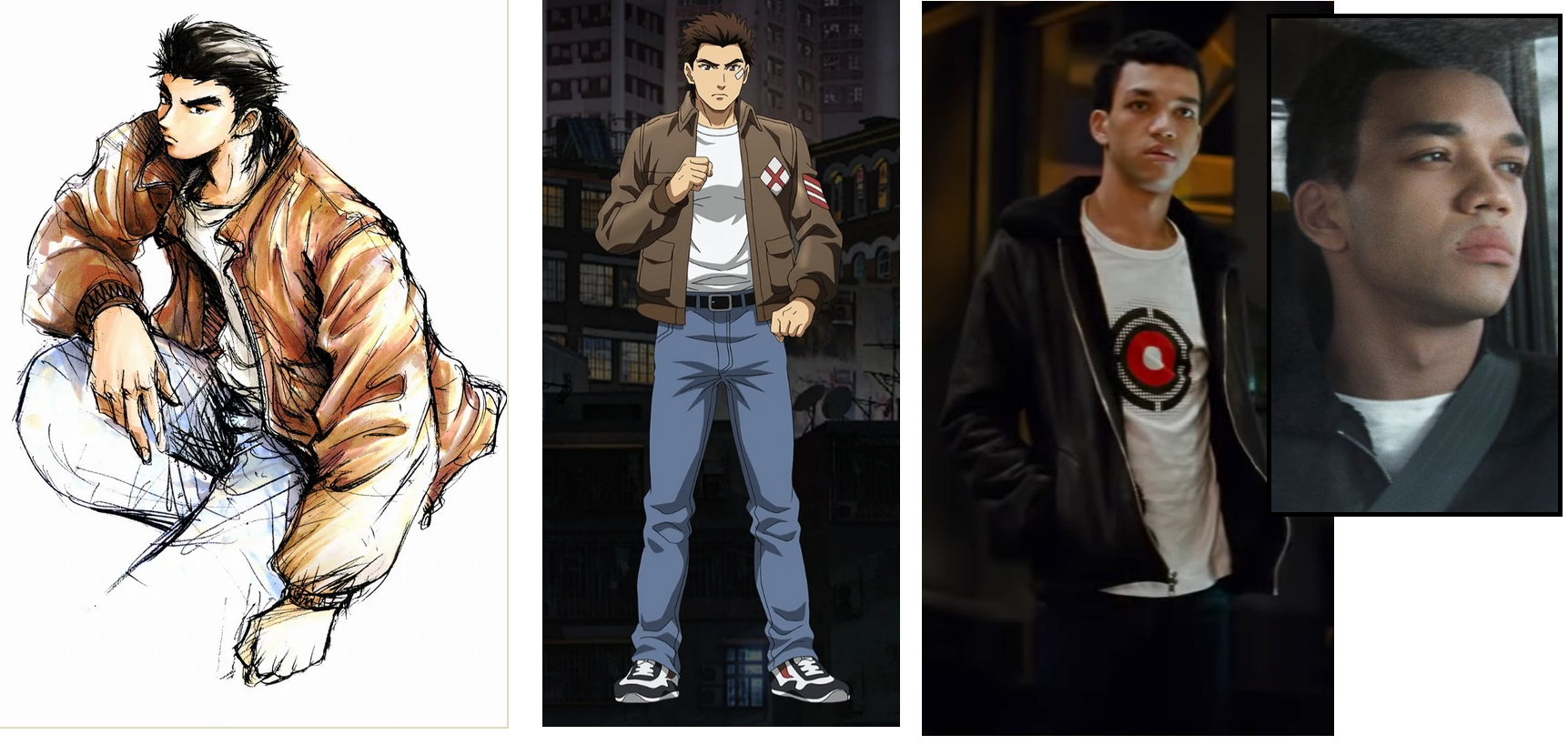 Justice Smith
Nozomi Harasaki / Naomi Jimenez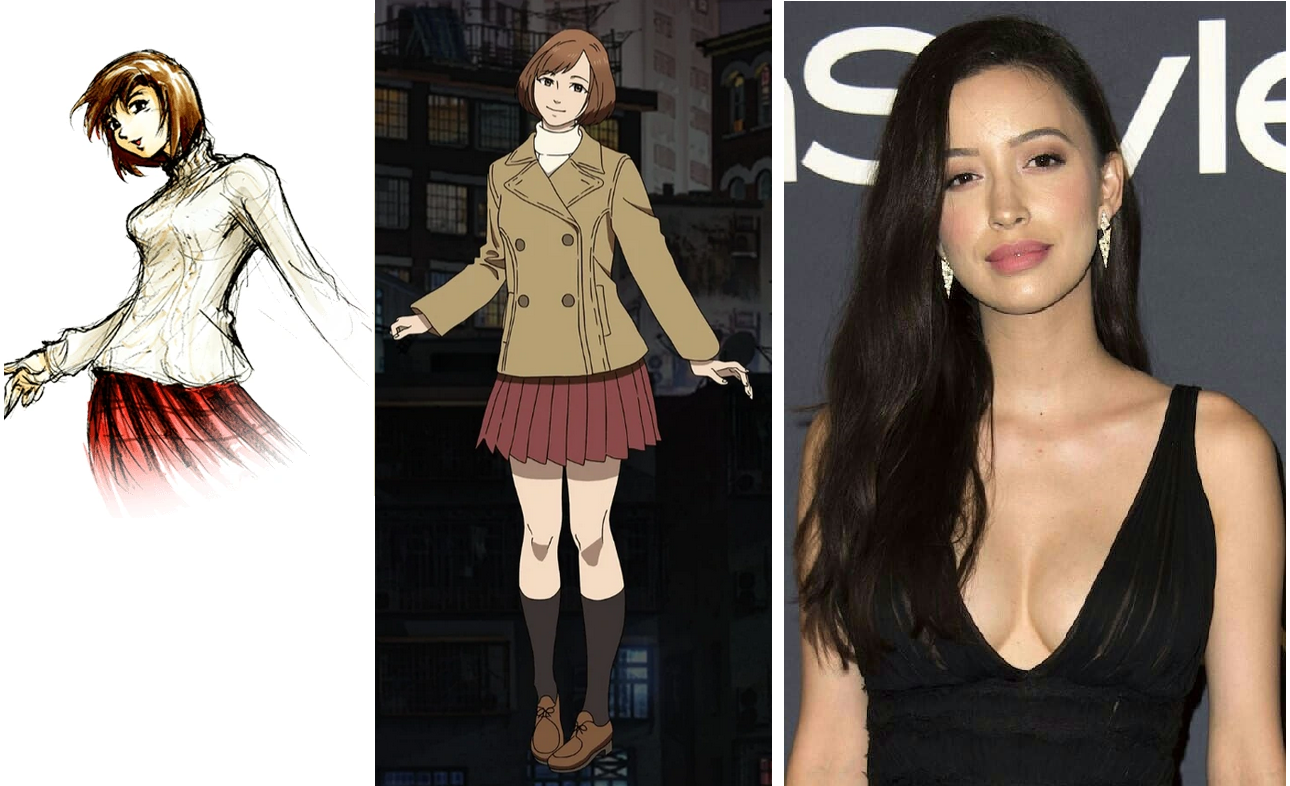 Christian Serratos
Lan Di / Mon Day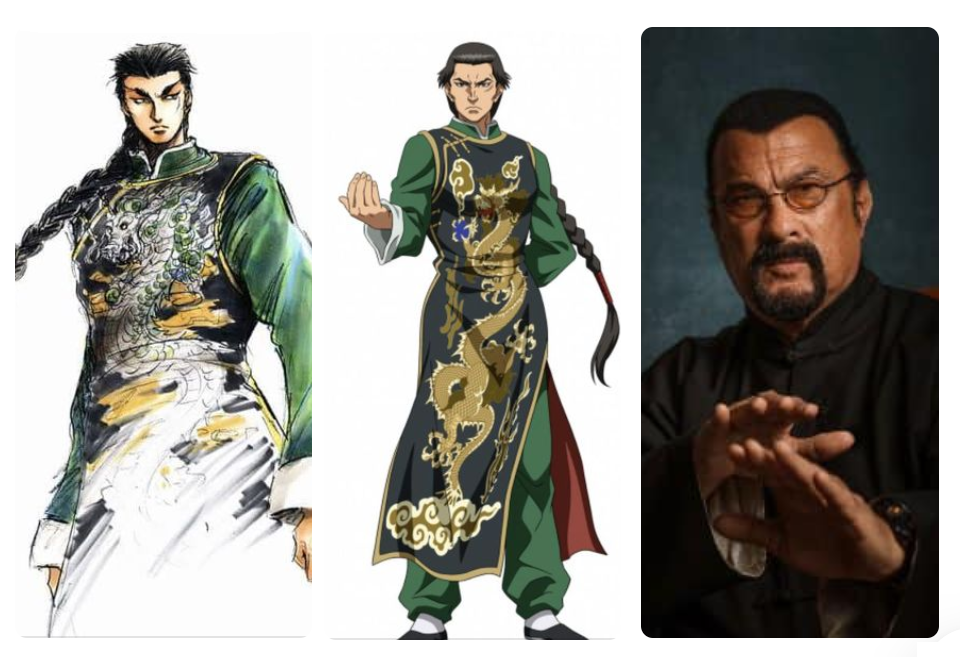 Steven Seagal
Iwao Hazuki / Warren Anderson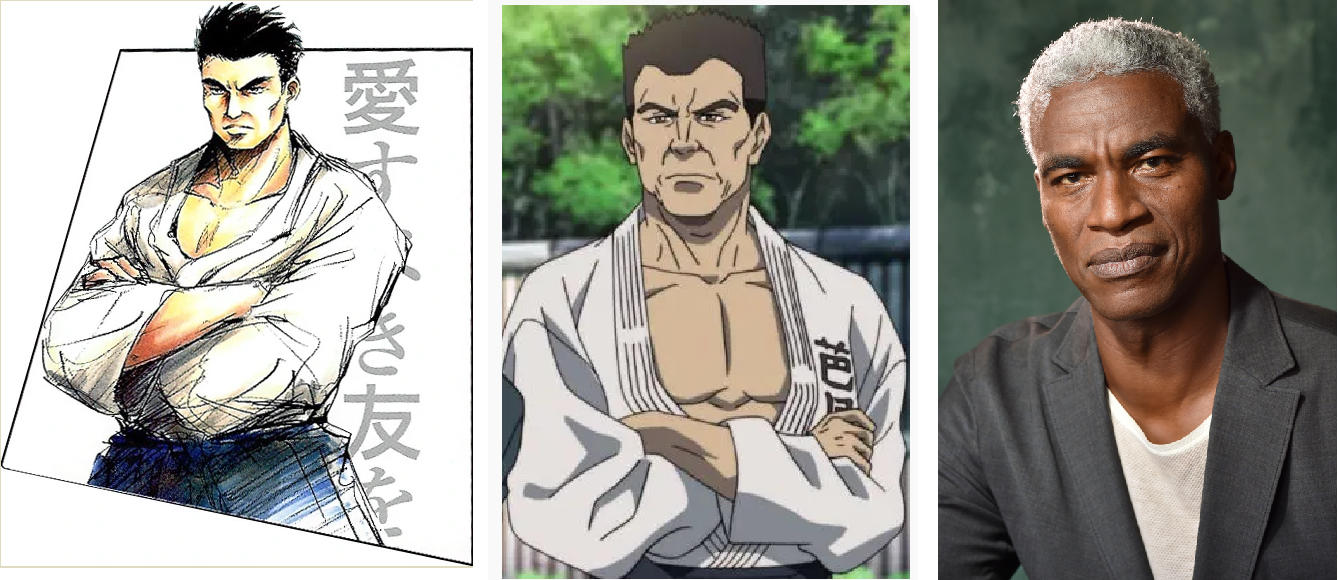 Charles Parnell
Guizhang Chen / 'Chen'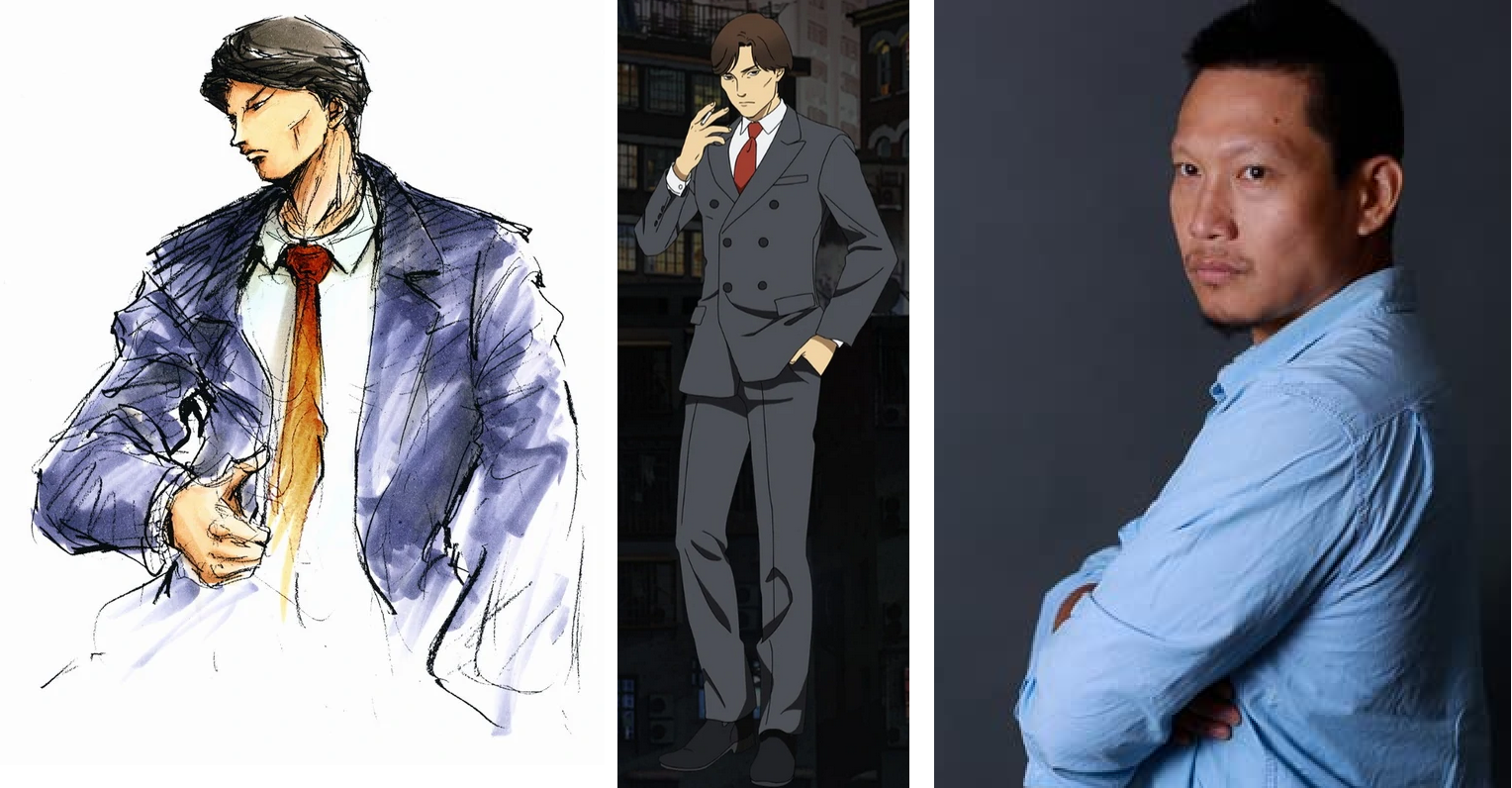 Paul W. He
Master Yaowen Chen / 'The Old Chinese'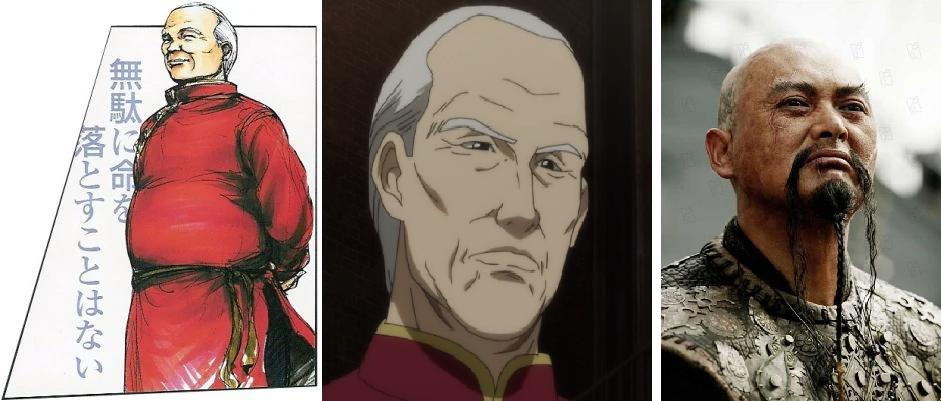 Chow Yun Fat
Ine Hayata 'Ine-San' / 'Aunt' Agnes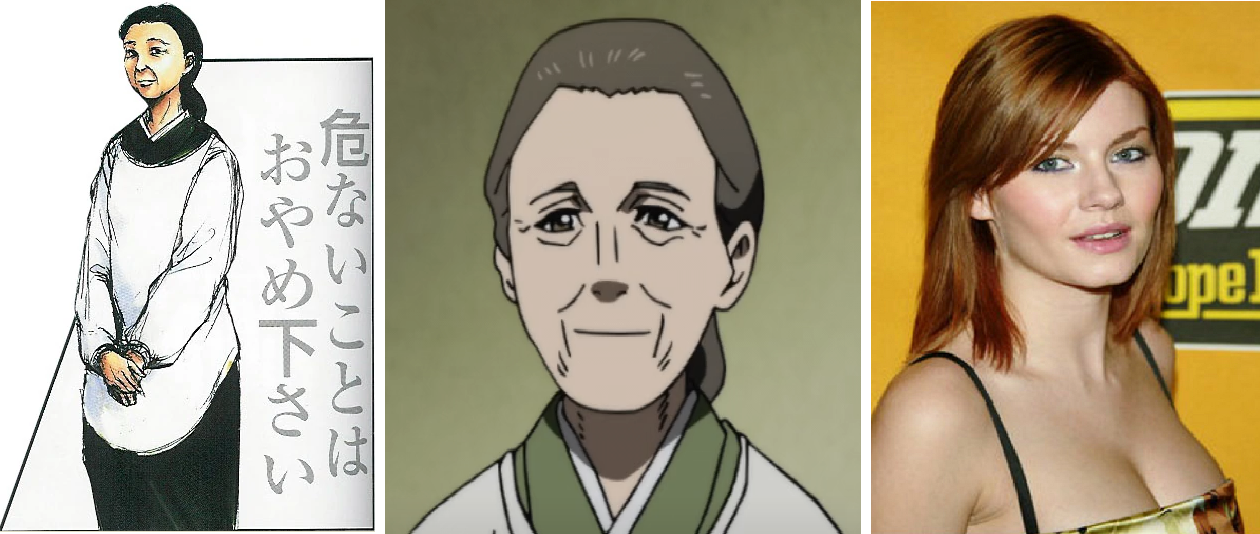 Elisha Cuthbert
Fukuhara 'Fuku' Masayuki / Kevin K. Kelly (Triple K)


Gregory Kasyan
Chai / Chai the Ugly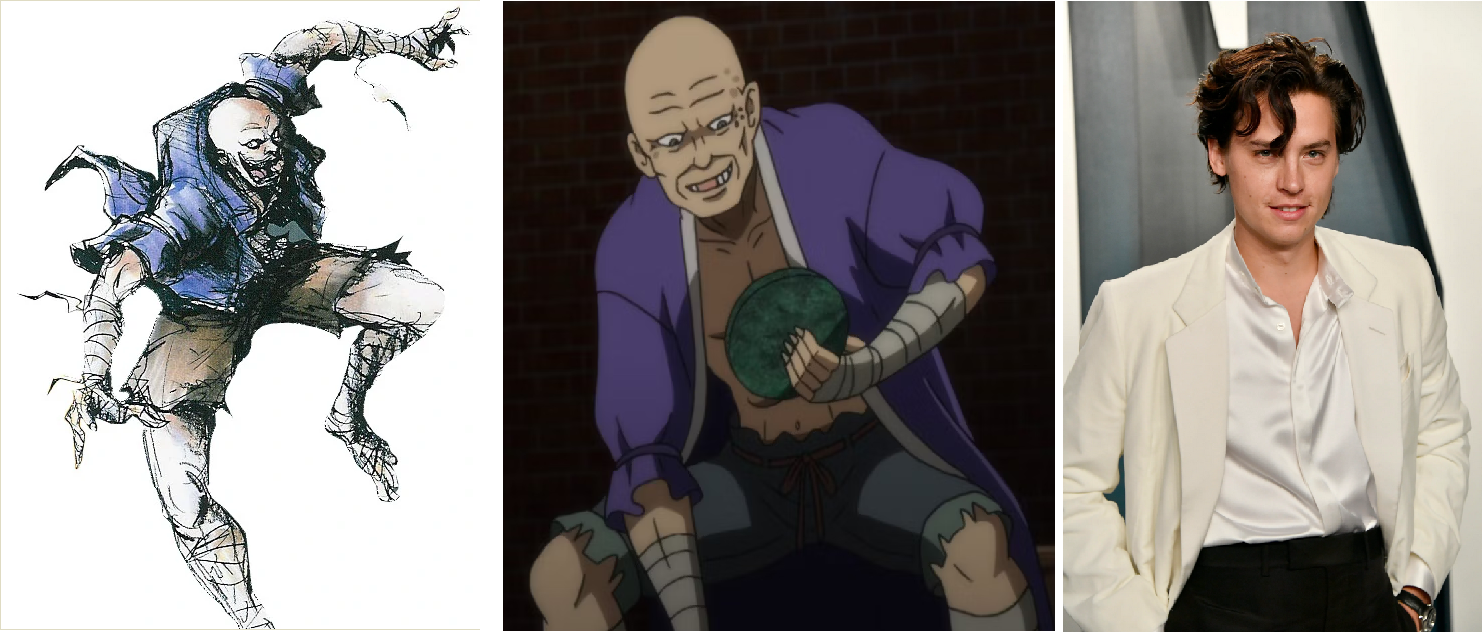 Cole Sprouse
Wuying Ren / Peter 'Pete' Castillo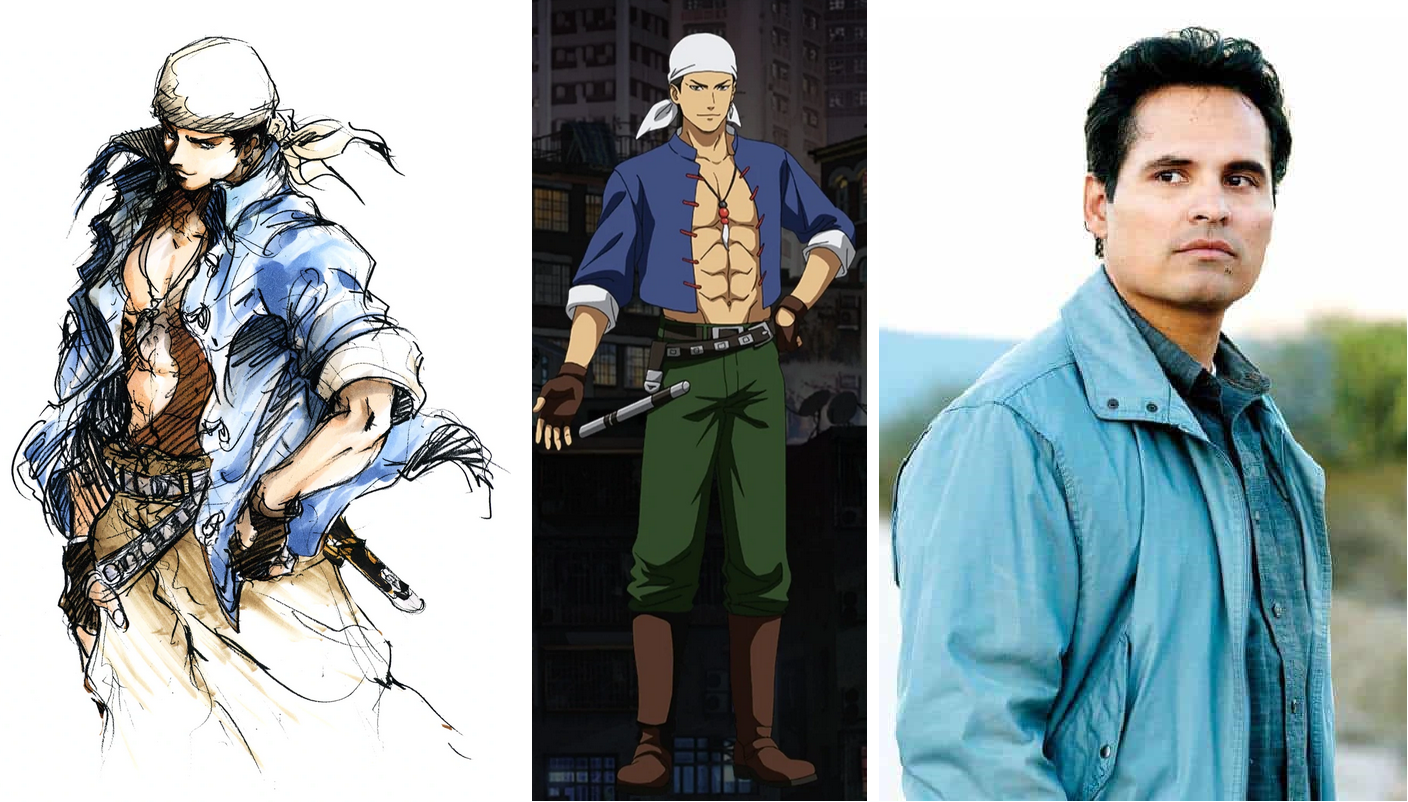 Michael Peña
Joy / Joy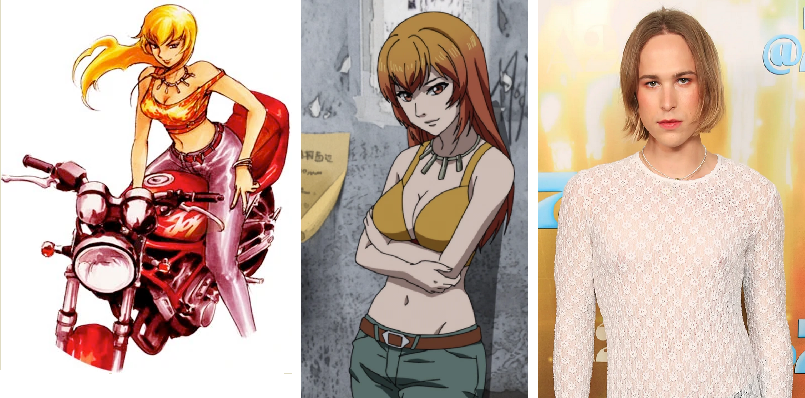 Tommy Dorfman
Xiuying Hong - Lishao Tao / Elizabeth 'Liz' Tran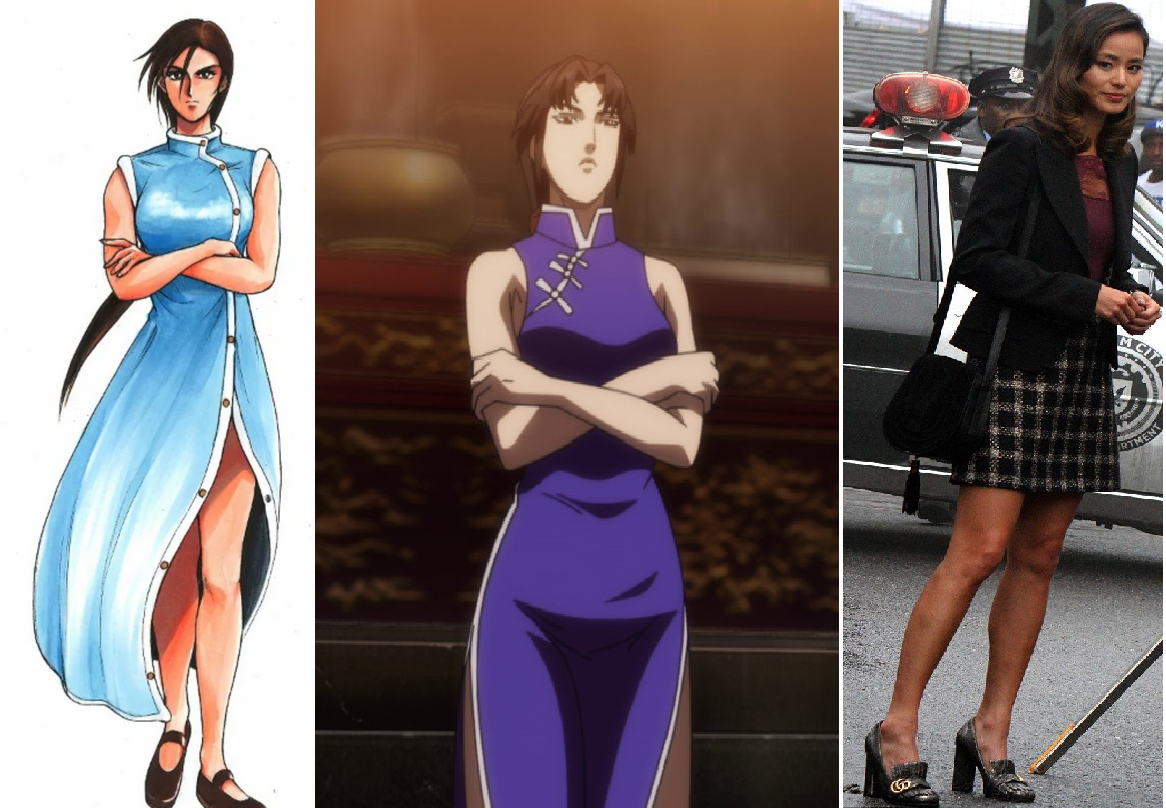 Jamie Chung
Shenhua Ling / Lotus Walker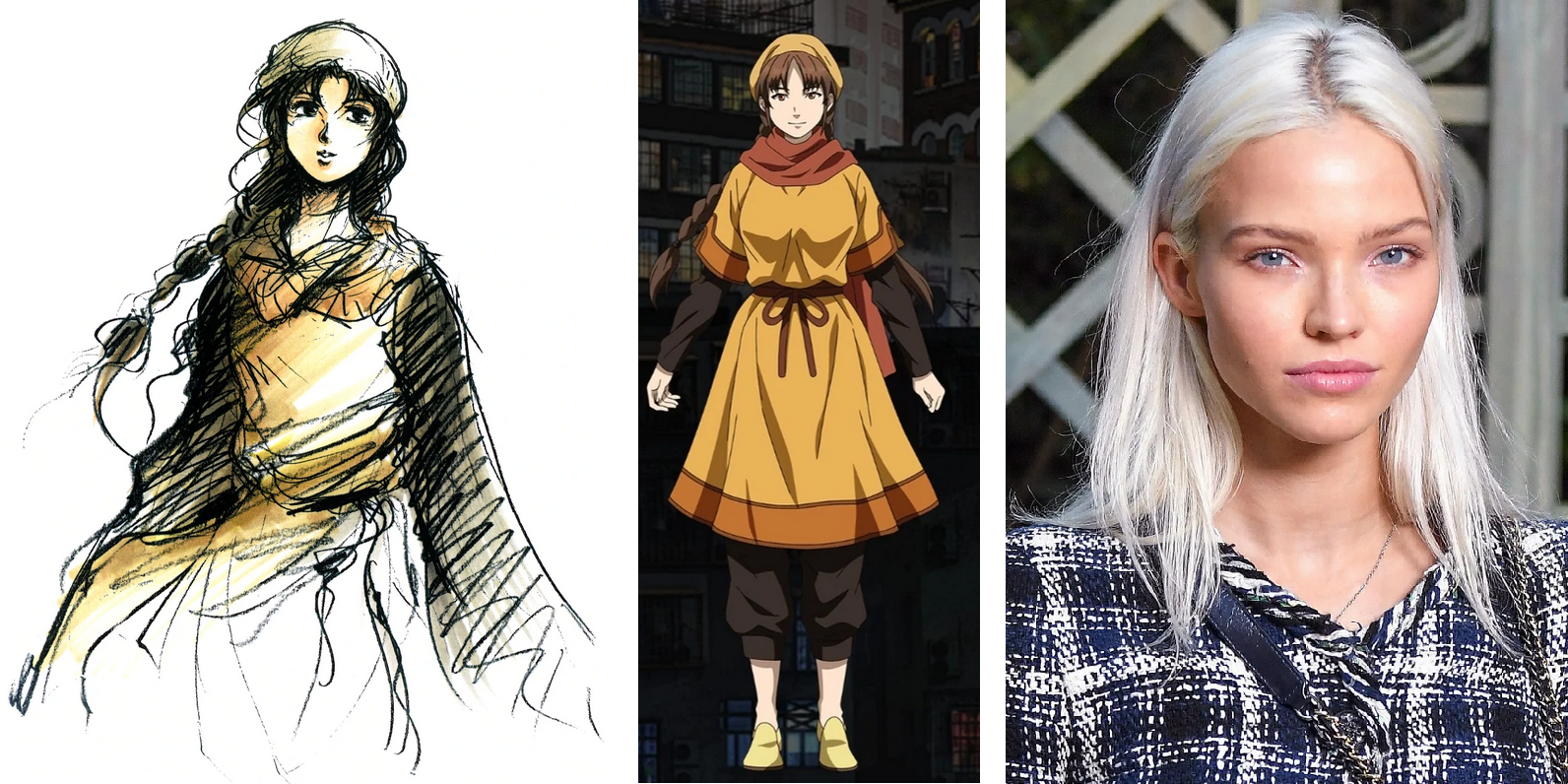 Sasha Luss
Bonus:
Mark Kimberly / Mike Mitchell


Kevin Corrigan
Dou Niou / 'Eight Balls'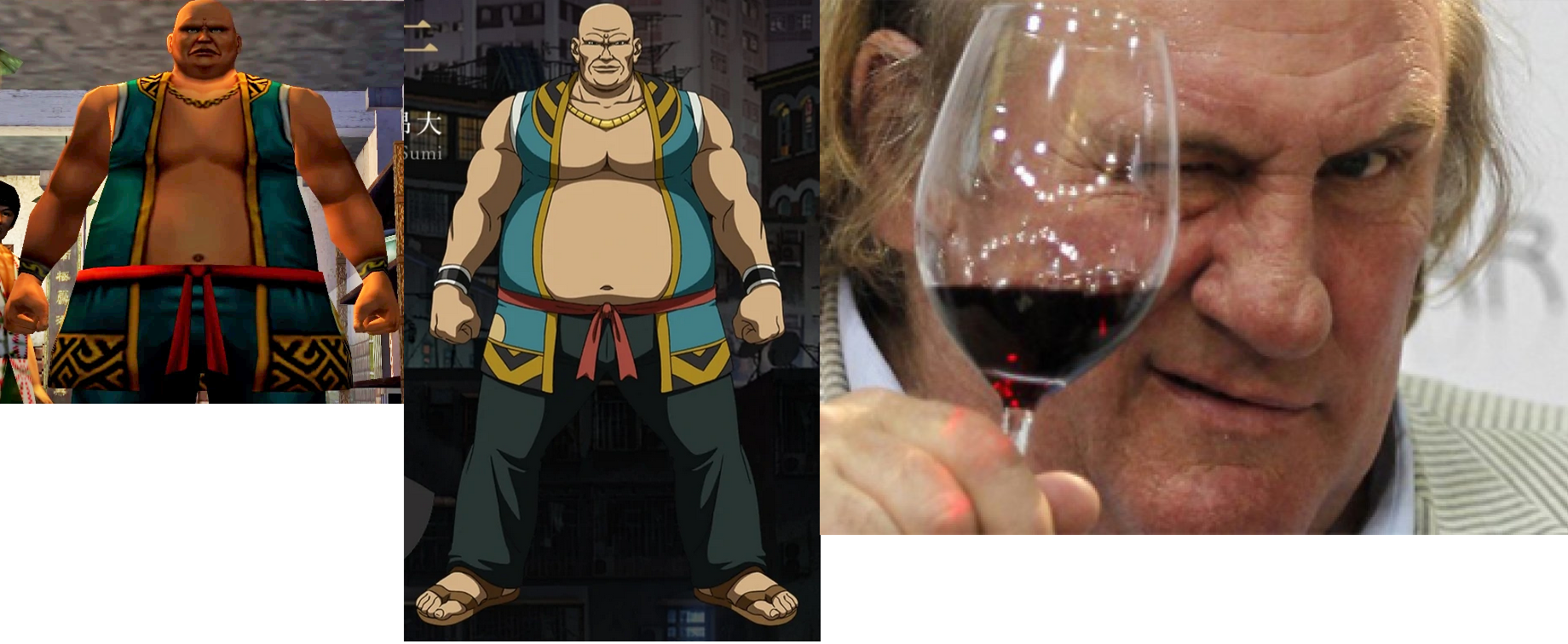 Gégé National
Yuan / Yvan


Jai Courtney

Thanks Charlie Teague and Platon21 for your help ! :)
See you soon on Shenmue 500K everyone !
D'après une idée originale de Charlie Teague. Sincère remerciements ! ;)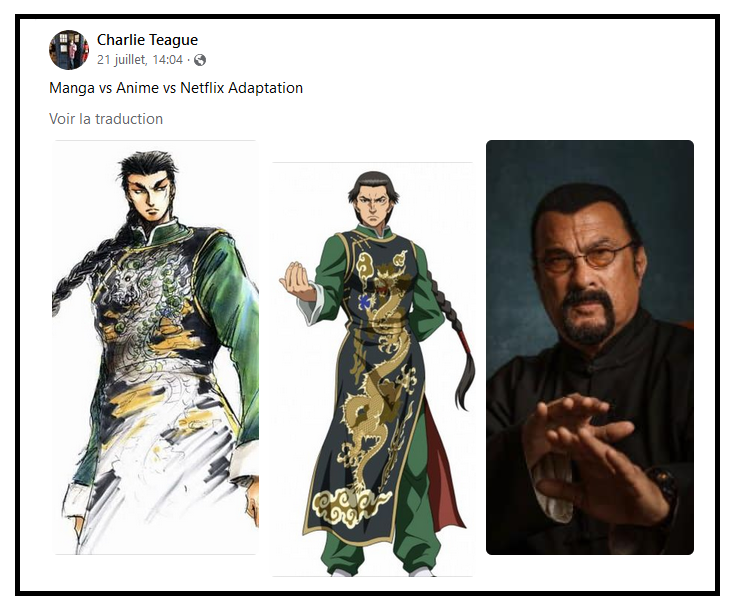 Finish for the day...